Inspirada Home Values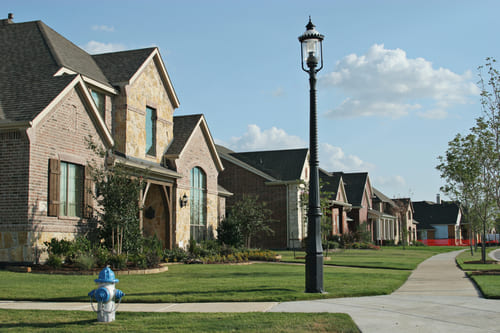 Inspirada home values are constantly changing. For an accurate assessment of your home's value, call or text 702-625-4025.
Location
Commuting is easy; Inspirada allows for easy access to five major highways, I-15, I-215, I-515, SR 582 and SR 564. It's a quick 15 minutes from McCarran International Airport and the famed Las Vegas strip. Inspirada is also just 6 minutes away from the Henderson Executive Airport, a convenient and economical alternative to McCarran
International Airport.Our growing Inspirada community offers a wide selection of new homes, amazing amenity-packed parks, and endless activities for a dynamic lifestyle. From exploring the Sloan Canyon hiking trails to helping your neighbor decorate for the holidays, there is no shortage of ways to connect with your family and your extended Inspirada family.
Recreation
Our walkable community is designed around our five amazing parks. They are perfect for outdoor activities, recreational sports, family playtime and meeting your neighbors. Each one is easy to walk, bike, blade, or skate to from within the Inspirada community.
From farmers' markets to movie nights, yoga classes to marathons, there's no shortage of resident and public events. The Inspirada community is where neighbors come together and become lifelong friends. There is always something for everyone at Inspirada.
Schools NEar Inspirada
If you're searching for houses near top-rated schools, look no further. In fact, Inspirada is the home of two exemplary schools: Inspirada Pinecrest and Robert and Sandy Ellis Elementary School. Inspirada Pinecrest is a K-8 charter school where students are exposed to science, technology, engineering, art, and math (STEAM). All 238 middle school students who took high school level math classes passed.
In the fall of 2018, a state-of-the-art Clark County District elementary school opened its doors in fall 2018: Ellis Elementary.
Explore all the schools near Inspirada in our Education Guide and watch a video on Ellis Elementary below.
Homes
Click here for more information and a free home value report.
Inspirada Housing Stats – Sept 2022
---
Inspirada Housing Stats – Aug 2022