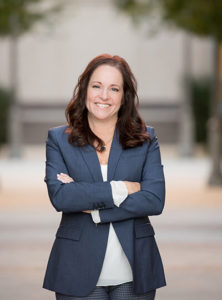 Michelle Marie McCalla, Realtor/Broker. I love serving people! Before Real Estate my career was in Hotels. I worked on a Corporate level with Hilton Hotels as a Project Manager, working directly with the CEO/CFO and Board of Directors as the Director of Special Projects. I used my leadership and organizational skills to serve the leadership team at Hilton Hotels Corporation for over 20 years.
Now I use these same skills as a Project Manager and with my degree in Communications to serve as a professional Real Estate Consultant to my Buyer and Seller clients. I pride my self on exceeding their what a morning passion yeah yes for you from home opinions Houston I didn't Little if you can expectations by providing them a service that helps them reach their Real Estate goals that they can control and are involved in.
As a 22-year Las Vegas resident, I have raised 6 children in the Las Vegas valley. They have seen my Real Estate business grow and have been a part of it since they were babies. We incorporated multiple school, religious and sport activities into Listing appointments, showings, inspections etc. Giving back to the community has also always been a family value.
When I am not involved as the Team Leader of The McCalla Team with My Daughter Miranda and Daughter-in-Law Kimi, my hobbies include Hiking, Quilting, Gardening and chickens. Not to mention my family and my beautiful granddaughter Gemma!
I have watched my two worlds join. Clients turn into friends, and friends turn into family. I feel life is all about our relationships and the community that we build. My goal as a Real Estate Consultant is to help my "future family" and their friends find, negotiate and successfully navigate their changing Real Estate needs.